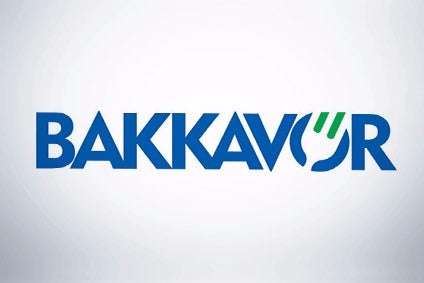 Bakkavor, the UK-based private-label supplier, has reported higher nine-month sales and profits despite flat underlying revenue.
The company posted net profit of GBP30.6m (US$46.1m) for the 39 weeks to 26 September, up from GBP11.1m a year earlier.
Operating profit stood at GBP61.9m, compared to GBP48.9m in the corresponding period of 2014. Bakkavor provided a figure for adjusted EBITDA, which as well as excluding depreciation and amortisation also stripped out exceptional items and profit from disposals. Nine-month adjusted EBITDA was GBP95.7m, versus GBP85.8m a year ago, with improved earnings in the UK and internationally.
Revenue increased 3% to GBP1.26bn. On a like-for-like basis, revenue was up 2% at GBP1.24bn. Like-for-like sales in the UK were flat at GBP1.14bn.
Bakkavor said its like-for-like sales in the UK rose 1% in the third quarter, helped by its salad and bread business.
Outside the UK, revenue jumped 42% to GBP115.4m in the first nine months of the year. Like-for-like revenue grew 18%. In the third quarter, like-for-like sales were up 23%.
Bakkavor reported "another encouraging performance" from its fresh prepared foods business in the US during the quarter. In Asia, Bakkavor said it had seen a quarter of "good revenue growth and progressive margins".
CEO Agust Gudmundsson said: "The group has reported an excellent set of results with revenue growth, margin improvement and strong cash conversion. We expect trading conditions to remain challenging, particularly due to intense retailer competition, however we approach the Christmas period with good
momentum and we remain confident in our strategy for the future."