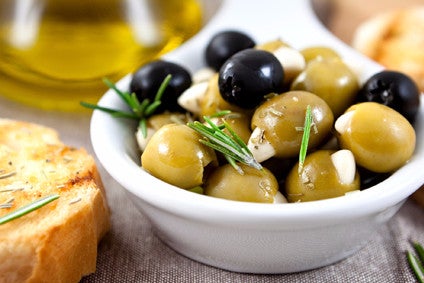 UK-based private-label supplier Bakkavor is adding jobs at two domestic plants supplying retailer Marks and Spencer.
Bakkavor is set to employ 86 more staff at a site producing Italian meals and deli products, as well as at least 150 workers at a second facility manufacturing salad and vegetable lines.
The company said it would "welcome more than 86 new employees" at its Cucina Sano site in Lincolnshire.
Bakkavor is hiring "over 150 new employees" at the Tilmanstone Salads facility near Dover.
Earlier this month, Bakkavor said it was creating 100 jobs at its Bourne Prepared Produce business in Lincolnshire, a site producing prepared salad, stir fry mixes and prepared fruit for UK supermarkets.
Last month, Bakkavor confirmed it was proposing to close its Welcome Foods ingredients business in Nottinghamshire and starting talks with all 300 staff employed at the site.
In January, Bakkavor declined to comment on reports it was preparing to float the company later this year.