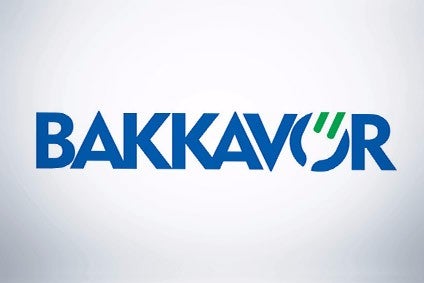 Bakkavor, a UK-based manufacturer of private-label fresh prepared foods, plans to trim the number of staff at one of its plants in east England.
The company's Bakkavor Salads unit has entered a 45-day consultation period with 250 staff at its site on West Marsh Lane in the town of Spalding in Lincolnshire, a spokesperson told just-food.
The spokesperson added Bakkavor has a "number of other" facilities in the area, with three other factories at the plant location in question, which provides opportunities for relocation for the affected workers.
"We believe this reorganisation is necessary to ensure our factory remains sustainable for the future," the spokesperson for Bakkavor Salads added.
"If this proposal goes ahead, we will try to relocate employees wherever possible at local sites within the Bakkavor Group. We recognise this decision represents a difficult time for all the employees involved and this proposal is no reflection on their commitment and professionalism. Until the consultation process has been completed, we are unable to comment further."
Headquartered in London, Bakkavor produces a range of food items from bread to pizza, fresh vegetables and salads, and desserts. It is listed on the capital's stock exchange and has operations in the US and China.
Also in Lincolnshire, Bakkavor announced earlier in the year it planned to close a site under its Freshcook unit in Holbeach, St Marks. The same spokesperson confirmed the "loss-making" plant closed its doors in April, with 350 employees offered jobs at other nearby sites.