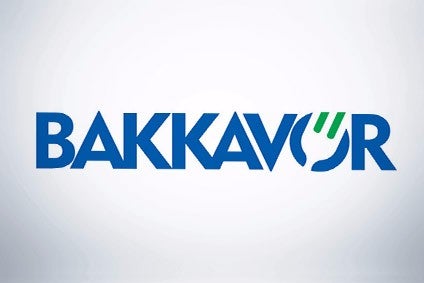 Bakkavor, the UK-based private-label supplier, has reported an acceleration in its like-for-like sales in the second quarter, which supported increasing half-year sales and profits.
The company's like-for-like revenue increased 3.6% to GBP437.9m (US$567.7m) in the three months to the end of June, up 3.6% on a year earlier. In the first half of 2016, Bakkavor's like-for-like sales rose 2.7% to GBP853.6m.
Bakkavor saw like-for-like revenue from its domestic and international operations quicken in the quarter.
Like-for-like revenue in the UK rose 2.8% in the second quarter. Bakkavor said it grew revenues from "all four key customers".
Bakkavor's operations outside the UK posted an 11.9% increase in like-for-like sales. The company pointed to an expanding market for "short, shelf-life fresh prepared foods" in the US.
On a reported basis, Bakkavor posted a 3.2% rise in second-quarter revenue to GBP438.7m. First-half revenue increased 2.3% to GBP854.5m.
Bakkavor provided an adjusted EBITDA figure, which strips out items including restructuring costs and royalty charges, of GBP41.4m for the second quarter, up 18% on a year earlier. First-half adjusted EBITDA rose 20% to GBP71.9m.
Second-quarter net profit stood at GBP20.1m, against GBP5.3m a year earlier. First-half net profit was GBP26.1m, against GBP3.7m a year ago.