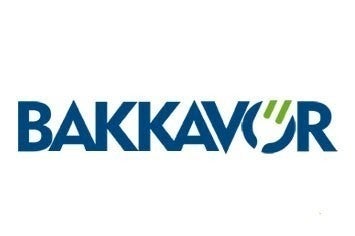 UK-based own-label supplier Bakkavor saw profits increase in 2014 as sales were boosted by new contracts in its domestic market.
The pizza-to-desserts supplier booked net profit attributable to equity holders of the parent of GBP10.8m for the 52 weeks to 27 December, up from GBP6.3m (US$9.7m) a year earlier.
Profit from continuing operations was GBP11.5m, compared to a loss of GBP13.1m in 2013, when Bakkavor booked impairment charges on its international operations.
Operating profit was up 62.9% at GBP67.1m. The profit numbers were helped by a sharp fall in impairment charges and lower finance costs.
However, Bakkavor said its adjusted EBITDA, which excluded the impairment charges, rose 9% to GBP119.9m. Its adjusted EBITDA margin increased by 50 basis points.
Bakakvor adopted a new accounting standard during the year, which meant it restated its 2013 results. That trimmed GBP1.5m off the net profit and GBP1.9m off the EBITDA in 2013.
Revenue was up 3% at GBP1.69bn. Like-for-like revenue, which strips out the impact of any M&A and closures, as well as currency fluctuation, increased 4%.
In the UK, revenue grew 3.8% to GBP1.52bn. Bakkavor said the wider fresh prepared foods category was up 1.5% during the year. Adjusted EBITDA from the company's UK operations was up 8% at GBP112.9m.
"Our market share has grown for the third consecutive year and importantly we have increased year-on-year revenues with all of our key customers. Growth remained predominantly volume driven as the annualised effect of business wins offset the weaker underlying market," Bakkavor said.
International sales fell 7% due to foreign exchange but increased 10% on a constant-currency basis. Adjusted EBITDA increased by a quarter to GBP7m, with margins rising, although Bakkavor noted they remain lower than in the UK.