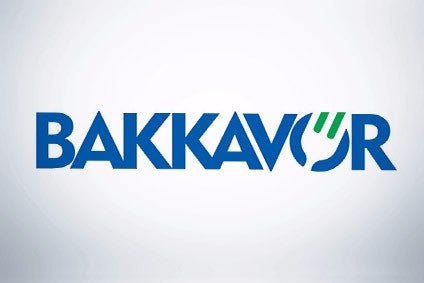 More than 100 jobs could be lost at UK-based private-label food manufacturer Bakkavor if proposals go ahead to close a plant.
The facility, located in Holbeach St. Marks within the eastern county of Lincolnshire, falls under Bakkavor's Freshcook unit and employs 680 people. Around 520 of those workers are full-time employees and will be offered positions at other company sites, a spokesperson told just-food, meaning 160 people could potentially lose their jobs.
A 45-day consultation period is to be launched regarding the site's proposed closure, including talks with employees, after Bakkavor explored other alternatives but found no viable option.
"The management team has explored a number of different options to improve the performance of the site but has concluded that Freshcook is no longer commercially viable," the spokesperson said. "If this proposal goes ahead, we are confident that we can offer the weekly paid employees alternative operational roles across our other Lincolnshire sites and we will make every effort to relocate other employees impacted wherever possible within Bakkavor Group ."
While the company looks set to cut roles in Lincolnshire, in September it announced the addition of 200 jobs at its bread division plants in Crewe and Nantwich, both located in Cheshire. And the same month it also acquired Haydens Bakery, which counts tarts, pies and crumbles among its portfolio, from UK firm Real Good Food.
However, last summer Bakkavor disposed of its UK prepared meals unit to Anglia Crown under a management buyout.
London-based Bakkavor produces a range of food items from bread to pizza, fresh vegetables and salads, and desserts. It is listed on the capital's stock exchange and has operations in the US and China.
Bakkavor said yesterday it expects to have to build a factory a year in China to match capacity to local demand.