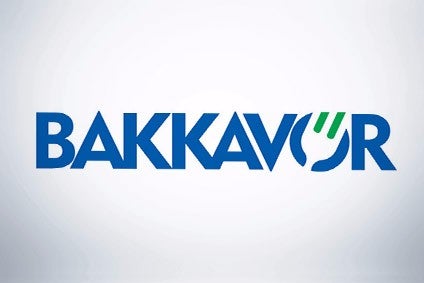 Private-label group Bakkavor has indicated it will "accelerate" its capital investment programme having booked higher earnings for the first quarter of the year.
The company said operating profit in the the 13 weeks to 26 March was up 43% from GBP13m (US$18.8m) to GBP18.6m. Adjusted EBITDA, excluding one-off items, rose 23% to GBP30.5m.
Growth was supported by higher margins underpinned by productivity improvements. Bakkavor said cost control enabled it to increase the margins of its UK business. The pizza and salads supplier said a focus on costs will be a focus following the introduction of the national living wage in the UK, which is expected to drive up labour costs.
Elsewhere, in the US and Asia, Bakkavor said it enjoyed "significant margin increases" through efficiency benefits and volume gains.
The group reported revenues of GBP415.8m, an increase of 1.4% on the prior year. On a like-for-like basis, excluding acquisitions and currency exchange, revenues increased by 1.8%.
Bakkavor said its performance was "encouraging". CEO Agust Gudmundsson said the company planned to increase its investment programme to support growth throughout the year. "We continue to make significant progress in our core markets which gives us the confidence to accelerate our capital investment programme, supporting our customers and driving future growth," he said.