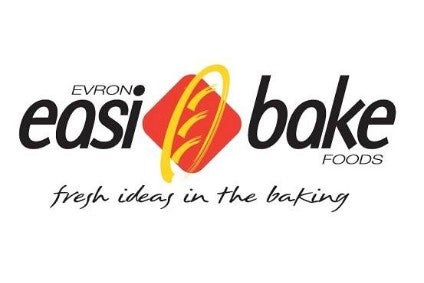 UK bakery business Evron Foods Group has sold a "significant stake" to US-based Bama Companies.
Evron was founded 35 years ago and conducts its operations from two plants in Craigavon, Northern Ireland, and Pontypool in Wales, with the latter trading under the Easibake Foods name. The company produces a range of high-volume frozen and chilled bakery products for retailers, foodservice channels and manufacturing customers in the UK, Ireland, Europe, the US, and the Middle East.
The business has an annual turnover of GBP49m (US$63.5m) and employs 360 people.
Bama is located in the state of Oklahoma and manufactures biscuits, pies, buns and pizza crusts for the global market. The business was founded in 1927 and has factories in the US, China and Europe, producing two million biscuits a day.
The exact stake Bama has acquired in Evron was not disclosed, although it is believed to be a minority shareholding.
Morris Evans, the managing director of Evron, said the investment would enable the company to "fast-track plans" for a new 45,000-square-foot production and innovation facility in Craigavon and would create an additional 50 jobs once fully operational.
Bama's chief executive, Paula Marshall, said: "We are delighted to make this strategic investment in Evron Foods Group. Working with the existing management team we have ambitious plans for the continued success of the company including expansion of the customer base, product range and manufacturing facilities in Craigavon and Pontypool."