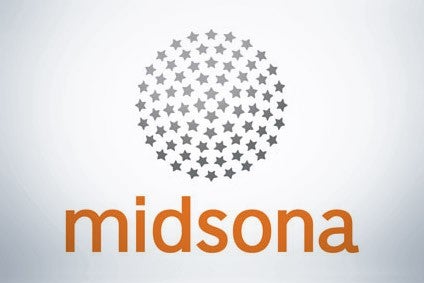 A Swedish bank is upping its sales guidance for local better-for-you food group Midsona which seen a surge in sales during the Covid-19 outbreak.
The company which manufactures products across categories such as bakery, cereals and spreads, previously said it saw demand increase by as much as 40% in March in categories such as dry goods, breakfast products and maize cakes.
This has led analysts at the local Erik Penser Bank to adjust its estimate of the company's sales growth this year upwards to 2.7%.
The bank also pointed to "the company's successful acquisition strategy and strong cash flows" and said it saw high potential in the business at medium risk.
The vote of confidence comes just two months after the bank cut the profit outlook for Midsona due to a transport strike in France and a shortage of certain base ingredients in Germany.
Midsona owns brands including Urtekram, King Markatta and Friggs snacks.
In February it announced the reorganisation of its business into three divisions following a spate of acquisitions.