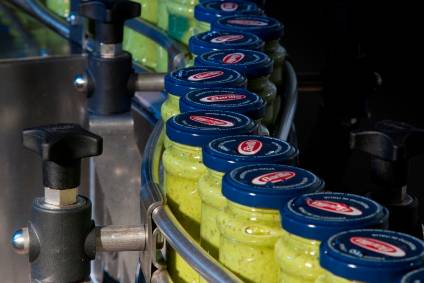 Italian pasta group Barilla has posted a 2% rise in revenues for 2016 to EUR3.4bn (US$3.8bn) over the previous year – and said it was its better-for-you ranges which produced the fastest growth.
The company said Europe was its fastest growing region in 2016, recording a 4% rise in sales volumes and a 3% in revenues, driven by its performance in the pasta and sauce categories. Barilla also reported it increased its value market share in the US pasta sector in 2016 to 31.4%.
Sales of better-for-you products, which include whole grain pastas, gluten-free and its Mulino Verde and Wasa ranges, showed double-digit growth, the company added.
Since 2010, Barilla said it has improved the nutritional profile of some 360 products, reducing fat and salt content, and using more whole grains. In 2016, the company said it reformulated 150 recipes, removing palm oil from all its bakery products.
The company also reported some notable environmental sustainability achievements, saying it reduced CO2 emissions per ton of product by 28% over the past six years, and water use per ton of product by 21%. The company has set a target of a 30% reduction by 2020. Renewable energy sources now supply 52% of the company's electrical power.
In February, Barilla announced plans to invest "in excess" of EUR50m in the expansion of its pasta sauces plant in Rubbiano, in Italy's Parma province.