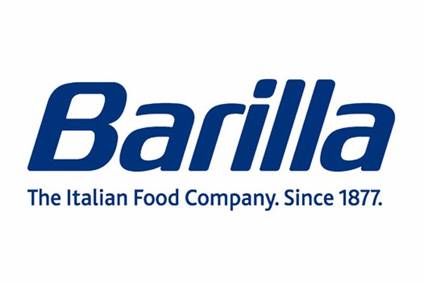 Italian pasta group Barilla has entered into a distribution agreement with Mayar Foods in a bid to grow its business in Saudi Arabia.
A Barilla spokesperson told just-food Mayar is its "sole distributor" in the country. Mayar, a subsidiary of Saudi conglomerate Al Muhaidib Group, distributes rice brands in Saudi Arabia including Sunwhite and Al Aila .
"Our strategy is focused on modern trade channel and food service only. Our current distribution strategy is based on the five main cities of Kingdom of Saudi Arabia and only in the top modern trade outlets," a spokesperson for Barilla said. "We have launched 15 pasta cuts and four sauces which we consider as the backbone for our success."
In the "medium term", Barilla plans to extend its portfolio and geographic reach in the country, the spokesperson added.
The Barilla spokesperson stressed the opportunity to grow in Saudi Arabia, noting the country is the "biggest pasta market in the GCC" with per capita consumption "nearing 2kg per annum" and a population of 29m people.
The spokesperson concluded that Barilla's drive to expand in Saudi Arabia is part of its strategy to increase its presence in the region. "These efforts are in line with our strategy for the Africa and Middle East region as we plan to expand our geographical footprint and position Barilla as the Italian gastronomy ambassador for the region."