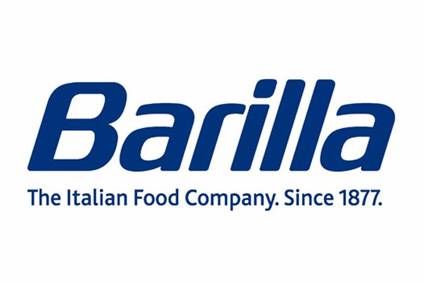 Italian food giant Barilla is offering to buy a plant from indebted rival Pasta Zara, giving the company access to what is believed to be the second-largest pasta facility in the country.
Pasta Zara has reportedly started court proceedings to get creditor protection amid mounting debts, Reuters reported. The factory is located near Tieste, in northern Italy, and can produce up to 280,000 tonnes of pasta a year, according to a source quoted by the news agency.
Barilla's proposal to buy the site does not include Pasta Zara's brand or any other production facilities, although a manufacturing agreement has been formed between the two companies for an undisclosed transitional period.
The Tieste facility "is well located to serve European and overseas markets and would allow Barilla to respond in an efficient way to rising global demand for pasta", Barilla said in a statement.
Back in June, Barilla outlined a EUR1bn (then US$1.2bn) investment over the next five years in production, innovation and geographic expansion, a plan that would also take in its plant in the Italian city of Parma, a move the company said at the time would make the facility "the largest sauce factory in Europe".