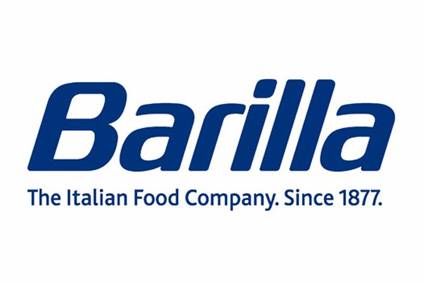 Barilla has opened a new headquarters for its operations in the Americas.
The new office is in Chicago and has been built to "propel growth and innovation" at the business, the Italian food giant said.
"This is a new and exciting chapter for us – one that speaks to the passion we feel for continuous innovation. It's how we are growing the business," Barilla chairman Guido Barilla said.
The building includes a pilot plant; test and demonstration kitchens; and a "customer collaboration centre" for joint business planning with customers.
In August, Barilla relocated approximately 150 employees from Bannockburn in Illinois to the new office.
Mr Barilla added: "Now, when our employees come to work they are welcomed to a space that is built for collaboration and learning, both of which are the engine that pushes us forward into new territories and to even better serve our customers."