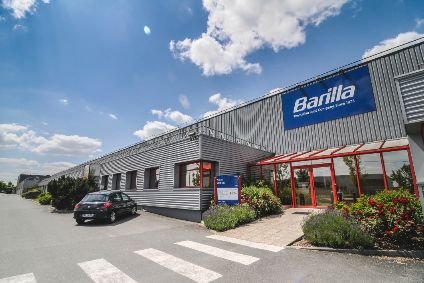 Barilla, the Italy-based food group, has issued more details on its plans to invest further in its Harrys bakery business in France.
The family-owned company has outlined spending worth EUR33m (US$38.7m), which will see investment on manufacturing and logistics. It is part of the EUR70m of investment first flagged in November.
Barilla's Harrys business has five plants in France, its largest market, with some output sold across the border in Belgium.
The EUR33m investment will be spread across the business but Barilla highlighted it would increase the manufacturing capacity for its 100% Mie bread brand and put more money in the production of organic pastry items at its site in Valenciennes in northern France.
At another factory, in Châteauroux in central France, Barilla will invest in expanding logistics operations.
Miloud Benaouda, president of Barilla's operations in western Europe, said: "This investment plan is part of the extension of Barilla's commitment to France, a strategic market for the group for 50 years. It aims to strengthen our presence and our Harrys production sites in the heart of their territories. This is a strong message addressed to the 650 partner farmers in our wheat sector, our customers, as well as all 1,300 employees at Harrys, mobilised every day at the service of consumers, especially in recent months."