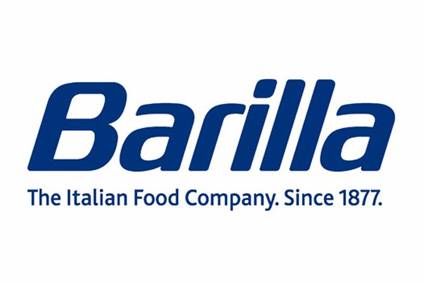 Italian food business Barilla announced it now only uses cage-free eggs across the group's operations after achieving the endeavour a year earlier than planned as part of its animal welfare commitments.
The owner of pasta brands such as Mulino Bianco and Pavesi said the group uses around 24,000 tons of eggs per year all of which are now sourced from free-range hen farms.
Parma-based Barilla explained the move in a statement: "Every year, Barilla uses approximately 24,000 tons of eggs from nearly two million hens. This is why the Group deemed it important to set guidelines on animal welfare in order to ensure that all animals in the supply chain are respected, as well as their basic rights. 
"In addition, the Barilla Group works with all the suppliers of raw materials of animal origin to ensure that they apply high animal welfare standards. It has also made a public commitment not to test raw materials and products on animals, neither directly nor indirectly."
Family-run Barilla claims to be the first Italian firm to join the Business Benchmark on Farm Animal Welfare (BBFAW). "Animal welfare is increasingly becoming a competitive factor for food companies and is an essential requirement when it comes to taking on a leadership role in the industry," the company added.