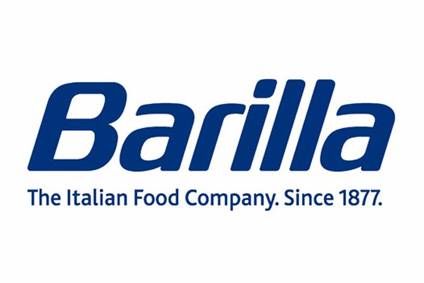 Pasta maker Barilla is being sued in the US for allegedly under-filling boxes of some of its speciality lines and deceiving customers into how much of the product they are buying.
Four New Yorkers have filed a class action suit in the US District Court's New York Eastern District claiming Barilla is using "deceptive packaging" to fool consumers into thinking they are getting more pasta than they really are.
According to court papers, the boxes do show the "new reduced net weight in small print at the bottom of the box". However, the papers claim that "consumers are not otherwise informed of this material change in the quantity of pasta inside, or that the boxes are substantially under filled".
According to the claimants, Barilla is allegedly putting its extra-protein, whole-grain and gluten-free pastas into the same-sized blue boxes that they use for their regular enriched macaroni, even though the boxes "are filled with less pasta".
Court papers say that one of the claimants, who has purchased a variety of Barilla's pasta products in New York this year, had "reasonably expected that these boxes were full of pasta". In fact, the claimant "did not know that the box of Gluten Free pasta contained approximately 25% less pasta, and the boxes of Whole Grain pasta contained 17% less pasta than they were designed to hold, and was actually deceived".
As a result of Barilla's "deceptive packaging", all four claimants did not receive "the benefit of the bargain, and/or suffered out-of-pocket loss", the court papers said. "Barilla relies on consumers' familiarity with the box size and appearance, known due to decades of marketing, to mislead consumers into thinking they are purchasing the same quantity of pasta when, in reality, the company is filling the boxes with materially less pasta."
According to the claimants, "by misleading consumers in this manner, Barilla is able to capitalise on the market for gluten-free, whole wheat, protein plus, and white fibre, while preserving and/or increasing its margins and conveying a favourable appearance relative to its own products and those of their competitors."
A spokesperson for Barilla told just-food: "Barilla does not comment on pending or rumoured litigation. However, we remain confident in the quality of our products and the high standards in place which meet or exceed all existing state and federal regulations."