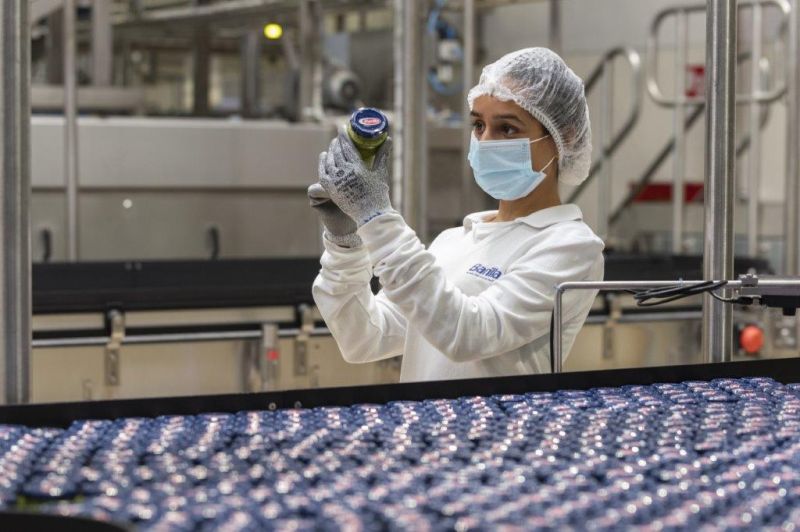 Italy-based food business Barilla is to invest EUR30m (US$34.7m) in upgrading a domestic sauce production plant.
The company is to build a new production line in its factory in Rubbiano near Parma, which it suggests will make it the largest sauce plant in Europe.
Barilla said the line will become active in April 2023 and will increase the production of sauces, with a particular focus on pesto.
Opened in 2012, the Rubbiano plant employs around 300 people and is spread over an area of about 30,000 square metres. Barilla added two production lines in 2018.
Giovanni Palopoli, director of operations for Barilla's meal solutions business, said: "We are particularly pleased to be able to make this announcement because it is in line with our desire to continue to invest in the Italian country system in an historical moment in which everyone must do their part to contribute to a unique opportunity to relaunch the national economy.
"Rubbiano, also thanks to this further investment, is increasingly confirmed as the largest and most sustainable sauce production plant in Europe, focusing on the quality of products."
Barilla said it has experienced double-digit growth in its sauce business in recent years with pesto being a major contributor.
"Particularly relevant is the growth in the Americas and Europe, where sales of sauces follow hand in hand with those of pasta," it said.