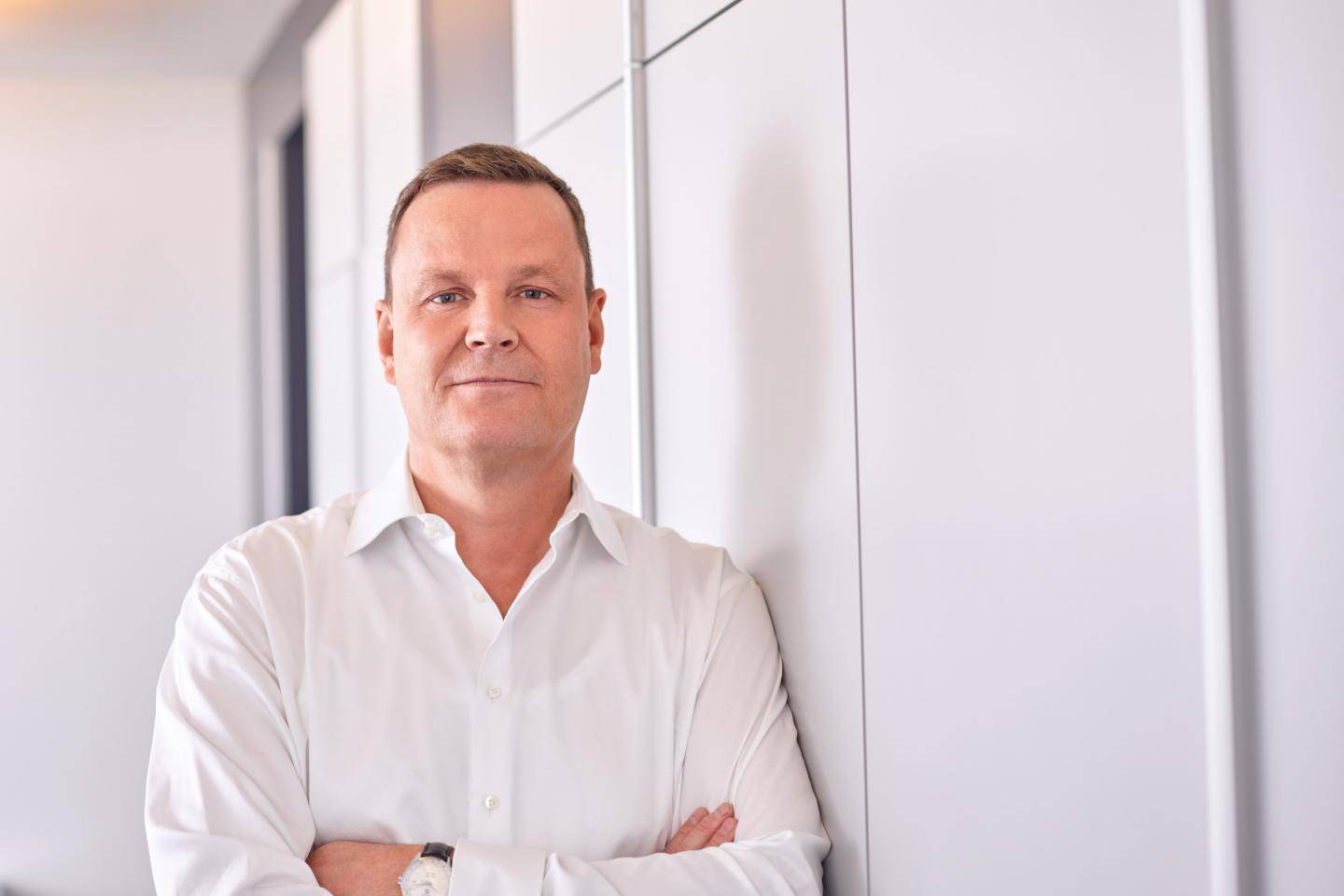 Chocolate supplier Barry Callebaut Group has announced that Peter Feld will succeed Peter Boone as CEO
He takes up the role with immediate effect the Switzerland-headquartered B2B business said today (5 April).
The company said Boone is stepping down for personal reasons, as "he has decided to set up life closer to home to be able to spend more time with his family".
Feld previously served as CEO of the investment company Jacobs Holding, Barry Callebaut's biggest shareholder. He has also headed the market research company GfK, and the cookware and automatic coffee machine maker enterprise WMF Group. In the consumer goods industry he has worked for Procter & Gamble, Johnson & Johnson and Beiersdorf. He is also a former vice president of the German Brands Association.
Speaking about is new role, he said: "Chocolate is a life-long passion, even more so as I started my career in the food industry. I am very much looking forward to bringing my leadership experience to Barry Callebaut and am excited about writing the next chapter of our success story together with the entire team."
Patrick De Maeseneire, chairman of Barry Callebaut's board, said: "We are delighted that Peter Feld, a seasoned leader with over 30 years' experience at top global consumer goods and services companies, is joining Barry Callebaut. His track record with international brands is exceptional. In addition, he has many years of experience in the food industry. This unique combination makes him the ideal person to further develop Barry Callebaut successfully with a focus on sustainable growth.
Announcing its half-year fiscal 2022/23 results today, the company told analysts in a conference call that growth had been lower than expected.
Barry Callebaut's half-year revenue in the six months to 28 February was CHF4.18bn ($4,6bn), a 3.7% increase compared to the previous year, while net profit was up by 4.3% at CHF234.3m.