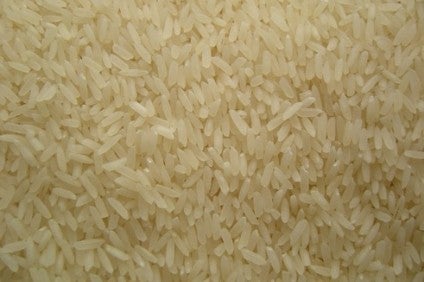 Amira Nature Foods, a global supplier of Indian rice, posted a drop in full-year profits as key Basmati prices fell and sales of its institutional products declined.
The US-listed company booked profit after tax of US$25.1m for the year to the end of March, down from $25.8m a year earlier.
Adjusted EBITDA of $70.5m amounted to a margin of 12.8%, compared with $74.7m the previous year. EBIT slipped more than 4% to $36.1m and net profit also fell just over 4% to $31.5m.
Still, earnings growth accelerated in the final six months of fiscal 2017 when CFO Bruce Wacha said the company passed "an inflection point". He expects revenue and margins to improve after the company's pricing actions and is optimistic for the "business momentum" for 2018.
Revenue came in at US$552m, down 2% from a year earlier, according to its earnings statement published today (31 July). The figure was also below the $700m posted the previous year.
While full-year sales of Amira branded products dropped along with those of third-party labelled items, sales in India increased almost 12% to US$275m.
Amira has expanded its product offerings in recent years to include edible oils and organics. The company, which is headquartered in Dubai and has offices in Asia and Europe, also sells wheat, barley and legumes. It is listed on the New York Stock Exchange.