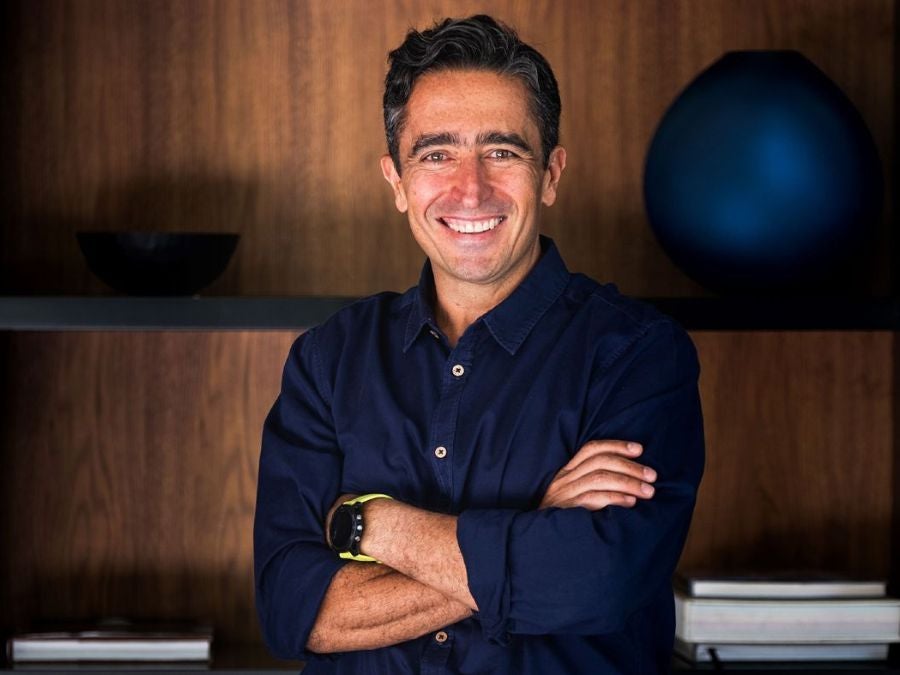 Fabio Di Giammarco has been appointed the new CEO of Italy-based bakery group Bauli.
The company announced the hiring of the former Puratos executive in a brief post on LinkedIn.
"We'd like to officially welcome Fabio Di Giammarco as Bauli Group's CEO. Fabio has a solid international experience in the food and beverage industry and will lead our company in this important new phase of accelerating Bauli's growth in Italy and on foreign markets."
Just Food approached Bauli to ask why the change was necessary and whether was it initiated by the former CEO, Stefano Zancan or the company.
Di Giammarco has about 13 years of experience working in the food and drinks industry. He spent the previous six years as president of bakery-ingredients firm Puratos' business in Latin America and the Caribbean.
His previous positions included global vice president and VP and managing director of Brazil for Bacardi between 2012 and 2017, and marketing VP of Latin America for SABMiller's beer and soft drinks businesses.
Bauli, based in Verona has seven production plants, six in Italy and one in India. The enterprise reported €550m turnover in its 2022 financial year and said 16% of came from export markets.
Bauli owns brands such as Doria, Motta and Bistefani and makes private-label products. Its portfolio includes "festive desserts", confectionery, "artisan" and "traditional" pastries, and biscuits.
The enterprise has offices in six countries: the US, France, Italy, Slovakia, India and Singapore. It sells its goods in more than 70 countries and has around 1,700 employees around the world. Bauli says it sells approximately 118,000 tons of products each year.
The Italian sweet baked goods manufacturer re-purposed a facility in 2021 for its gluten-free products subsidiary Alpipan. It has just launched a range of gluten-free products under the Bauli and Doria brands to increase its production capacity via the new facility which is near its existing Altopascio site.
As well as in bakery, the company has a presence in sports nutrition after buying a majority stake in Slovakian sports nutrition business in 2019.