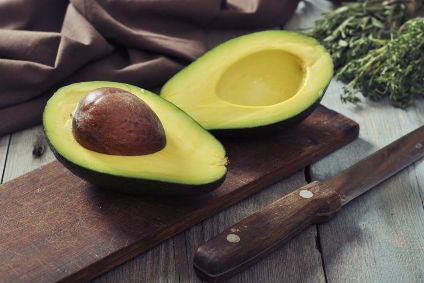 TFC Holland, a Dutch affiliate of German trading and services group BayWa which supplies exotic fruit and vegetables, has formed a joint venture with South Africa's Afrupro Exporters.
The plan is to grant loans to farmers to increase the cultivation volume of South African avocados.
The companies, which have worked together in the past, said producers will receive a low-interest financing option to be used, for example, to invest in avocado trees and operating resources.
The producers are all located locally in Tzaneen in the north-eastern province of Limpopo and also in George, Western Cape, and Richmond Natal, KwaZulu-Natal.
Farmers will offer their harvest to Afrupro Exporters – described as a non-profit, avocado and lychee producer-oriented marketing company.
TFC will hold 60% of the new company.
Klaus Josef Lutz, chief executive officer of BayWa, said: "As part of the BayWa specialisation strategy, the joint venture is a further building block to ensure the availability of goods – in this case, of avocados.
"At the same time, we are strengthening our economic commitment in the growth market of Africa."
Since 2015, BayWa has been cooperating with the multi-national group Barloworld in the agricultural engineering and logistics technology sectors in South Africa and Zambia.