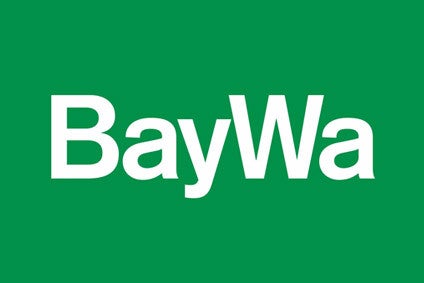 Germany-based agri-food business BayWa and Abu Dhabi-based Al Dahra Holding are investing EUR30m (US$31.6m) in the launch of a joint venture in the UAE capital for the sale of "premium vegetables".
The Al Dahra BayWa venture, announced yesterday (7 March), will build a facility on a 15-hectare site if the project is given the green light by UAE authorities.
As a "first step", the venture aims to produce "up to 5,000 tons of premium tomatoes per year to be marketed to local food retailers", the partners said.
"In the controlled climate of the facilities, vegetables can be harvested throughout the year. Water-efficient technologies will be used and, compared to traditional greenhouses, the system will save 60% of water used for irrigation," the partners said.
BayWa CEO Klaus Josef Lutz said: "Through our trade network we have identified the UAE as a very profitable market with a large growth potential."
Al Dahra vice-chairman and MD Khadim Abdulla Al Derei said the venture would help to "consolidate initiatives" in support of the UAE's efforts to achieve security of food supply.