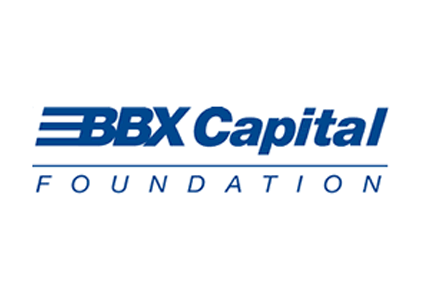 US investment firm BBX Capital Corp. has made its second confectionery acquisition in a matter of days with the purchase of handcrafted toffee maker The Toffee Box.
The California-based toffee baker sells its products through mainstream grocery channels, gift shops and speciality retailers across the US.
"We are extremely pleased to announce our most recent acquisition of The Toffee Box," said Jarett Levan, president of BBX Capital. "The Toffee Box, which started making toffee from a secret family recipe, has become a premier toffee confections company and we are excited about the opportunity for growth in new products, distribution channels and geographies."
On Monday (6 October), BBX Capital announced the acquisition of Florida-based confectioner Anastasia Confections. The firm has been on an acquisition spree lately. The purchase of The Toffee Box marks BBX's sixth acquisition in the confectionery sector since the end of last year. BBX has added Helen Grace Chocolates , Jer's Chocolates, Williams & Bennett and Hoffman's Chocolates to its portfolio.