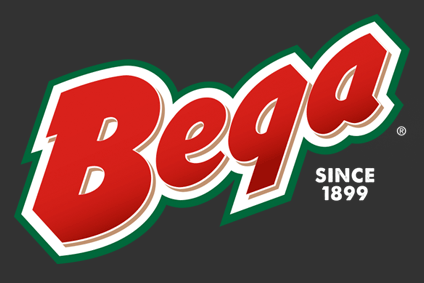 Australian dairy group Bega Cheese today (24 August) booked rising annual sales and profits despite a year of "market oversupply and strong competitor activity".
Bega saw its revenue increase 7% to AUD1.2bn (US$915.1m) in the 12 months to 30 June.
The company's profitability metrics improved, although it presented numbers including and excluding the investment it made in "sustainable" milk production during the year.
Excluding that investment, Bega's EBIT stood at AUD44.1m, versus AUD33.5m a year earlier, while net profit was AUD29.2m, against AUD22m 12 months earlier.
Bega said its results were achieved against a backdrop of "significant increases in global dairy production, a softening in demand in China, sanctions in Russia and a highly competitive Australian market", which the company said "created a very challenging operating environment for dairy companies and dairy farmers".
"These challenging circumstances turned tumultuous when two large dairy companies announced retrospective price cuts to their dairy farmer suppliers," Bega added.
The group produced 238,000 tonnes of dairy products in fiscal 2016, which it said was a 6% increase on the previous year. Meanwhile, the company said it continues to focus on its four business platforms of dairy ingredients, food service and consumer packaged goods, nutritionals and bionutrients.
Executive chairman Barry Irvin said: "We expect continued revenue growth and improved financial performance in fiscal 2017. Bega Cheese continues to maintain a strong balance sheet and the company is well positioned to grow its business both organically and through acquisition."
Earlier this month, in an announcement to the Australian Stock Exchange, Bega said it had secured a contract to supply "a significant component" of Woolworths own-label cheese from January.
The move came after Murray Goulburn said it had lost contracts to supply cheese, UHT milk, adult milk powder and cream to Woolworths Ltd, Australia's largest grocer.
Murray Goulburn said the deals had come to an end after "a competitive tender process".