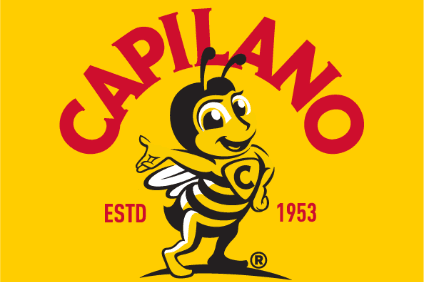 Bega Cheese, the Australian food manufacturer, has reportedly invested in local honey supplier Capilano Honey.
The Australian Financial Review on Friday (31 August) reported Bega, the company behind its namesake cheese brand and, since last year, Vegemite spread, was the company behind a purchase of shares in Capilano.
The newspaper said stockbroker Canaccord Genuity had bought around 2% of Capilano, which last month announced it had received a joint takeover bid from China-focused investment fund Wattle Hill RHC and Asia Pacific private-equity specialist Roc Partners.
Capilano Honey said its board "unanimously recommended" the offer, which was worth AUD20.06 a share and valued the business at AUD189.7m (US$137.7m).
The bid was 25.3% above the volume-weighted average price for the 30 days to the same date.
Wroxby Pty Ltd, an entity owned by Australian billionaire Kerry Stokes, is the largest shareholder in Capilano, holding 20.6% of the firm's shares.
In the absence of a "superior proposal", Wroxby said it intended to accept the bid from Wattle Hill RHC and Roc Partners.
The honey supplier's board has hired advisers at BDO to give its verdict on the offer.
Meanwhile, Capilano is among the businesses that have been accused in Australia of selling fake honey.
According to media reports in Australia, tests carried out Germany's Quality Services International and commissioned by horticulturalist Robert Costa found half of samples chosen from supermarket shelves had been adulterated.
A mixed blossom honey sold under Capilano's Allowrie brand was, in the majority of the samples tested, allegedly found to be adulterated, the reports said.
Capilano has denied there are such issues with its honey and criticised the methodology behind the tests.