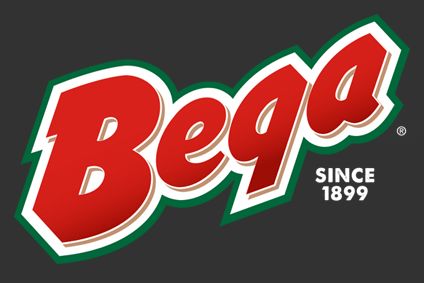 Australian dairy processor Bega Cheese has seen its legal victory in a peanut butter packaging dispute with US food giant Kraft Heinz upheld on appeal.
In a statement today (14 April) to the Australian Securities Exchange (ASX), on which it is listed, Bega said: "The Full Court of the Federal Court of Australia has today upheld the trial judgement and confirmed Bega Cheese Limited's right to use the trade dress currently associated with its peanut butter products.
"This gives Bega Cheese the right to continue to use the current packaging of its smooth and crunchy peanut butter products."
The appeal decision is likely to be the last act in a long-running legal dispute over peanut butter jar packaging.
Last May the Federal Court ruled against Kraft Heinz after it took legal action against Bega, claiming its peanut butter jar's yellow lid and label was too similar in design to its own product to which it claimed it held exclusive rights and amounted to misleading and deceptive conduct.
The court disagreed and determined Bega had acquired the rights to use the labelling from Mondelez Australia in 2017.
The dispute's origin dates back to the merger between the then Kraft Foods Group and H.J. Heinz. Kraft's Australian products, including peanut butter, moved across to fellow food heavyweight Mondelez International.
Mondelez sold its peanut butter business and other assets, including the Vegemite brand, to Bega in 2017.
Kraft claimed Mondelez could not sell the rights to use Kraft's peanut butter packaging as the company merely had a licence to use it which expired in December 2017.
But this was rejected by the court last year which found Bega Cheese acquired all rights to use the yellow-labelled and lidded peanut butter jar when it bought the assets from Mondelez.
Following Kraft's unsuccessful appeal against that court ruling, Bega CEO Barry Irvine was quoted in the Australian media as saying: "We'd always argued that we'd actually done appropriate due diligence in purchasing the business and the associated trade dress when it came to peanut butter.
"Now we've had two courts confirm that position, so we're very pleased."
just-food has contacted Kraft Heinz for a response to the court ruling.