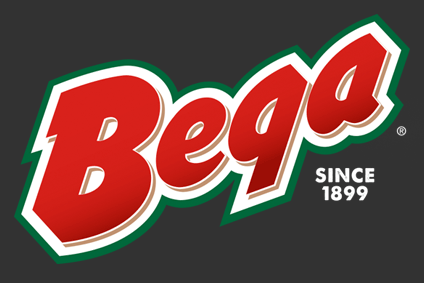 Australian dairy business Bega Cheese disappointed market watchers with its outlook for 2019 earnings, which are expected to be influenced by a drop in milk supply on the back of a "severe drought".
Bega predicts normalised EBITDA will be in a range of AUD123m (US$88.3m) to AUD130m in fiscal 2019, compared to AUD109.6m for the year ended in June. Local media reported the average estimate among analysts for the metric was AUD136m.
"The Australian dairy industry is being impacted by the effect of severe drought and significantly increasing farming costs resulting in overall milk supply for the industry being expected to be down in excess of 5% in the current financial year," Sydney-listed Bega said in a stock exchange announcement.
Bega is also predicting a normalised profit after tax of AUD44-AUD48m, versus the AUD44m booked in the last 12 months, to reflect what it said were "increased depreciation charges" linked to its Koroit plant. The company acquired the facility earlier this year from Canadian dairy firm Saputo, which had been required by Australia's competition watchdog to sell the site as part of its deal for Murray Goulburn.
While Bega noted the drop in milk supply is creating "significant competitive pressure" across its business, it said the company was "very pleased" with the integration of Koroit, despite an increase in inventories.
"The seasonal inventory build associated with the Koroit acquisition and strong milk procurement will mean a more balanced H1 and H2 in FY2019 compared with the prior year, where approximately 65% of earnings were received in H1," Bega said.