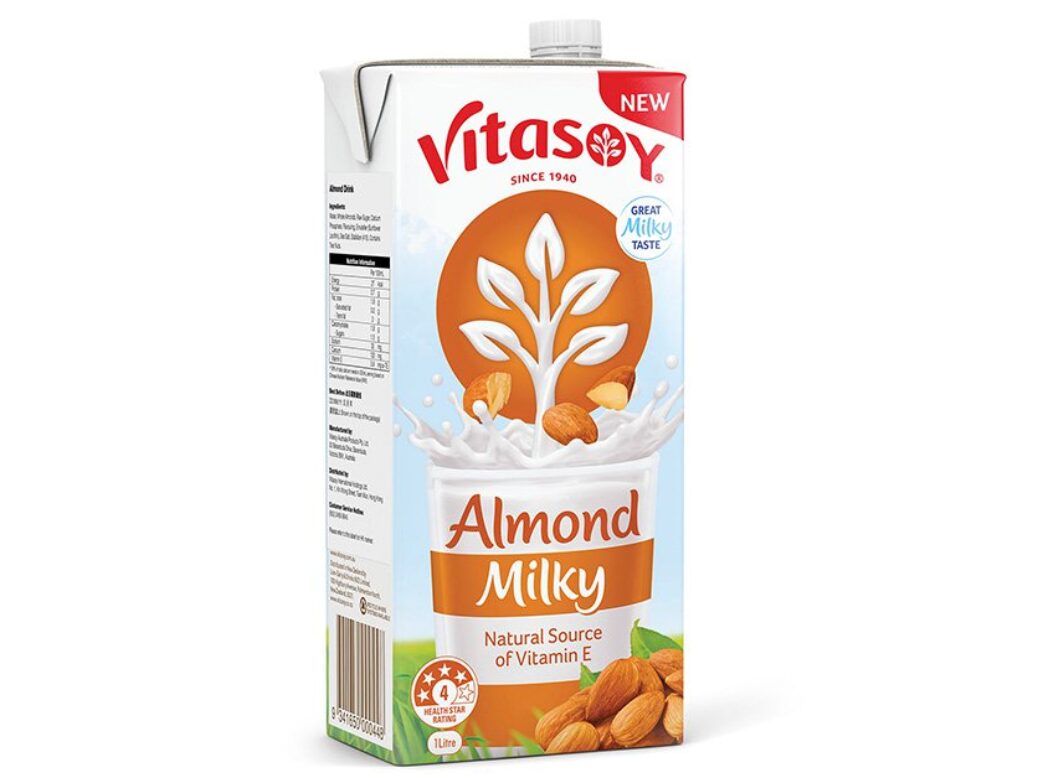 Australia's Bega Cheese has described Vitasoy International's offer for its stake in their plant-based beverages joint venture as "substantially less" than it is worth.
Bega is now calling for an independent valuation of the Vitasoy Australia company it jointly owns with the Hong Kong plant-based food and drinks business.
Through its subsidiary Vita International, Vitasoy has offered AUD27.5m (US$17.5m) for the 49% stake Bega holds in the JV through its subsidiary National Food Holdings (NHFL).
Bega, the dairy-to-Vegemite manufacturer, became a partner in the venture alongside Vitasoy as part of the acquisition of Lion Dairy & Drinks in 2021.
However, it was announced last month the Australian firm is obliged to sell its stake in the venture. Under the terms of the original agreement, Vitasoy has the right to buy out Bega's share. The call option could be exercised during a 90-day period from the end of October 2022 and Vitasoy lodged its intention to exercise this option with the Stock Exchange of Hong Kong.
But Bega is unwilling to sell its stake for the amount offered.
In an announcement to the Australian Securities Exchange (ASX), on which it is listed, Bega said: "Bega Cheese believes that AUD27.5m is substantially less than the fair value of NFHL's shareholding in Vitasoy Australia and, accordingly, NFHL intends to dispute the fair value under proposal by Vita International."
Under the terms of their agreement, the purchase price for Bega's stake would either be a fair value agreed by the parties or determined by an independent expert, the Australian group said.
Just Food has contacted Vitasoy – outside of Hong Kong office hours – for its response to Bega Cheese's statement.