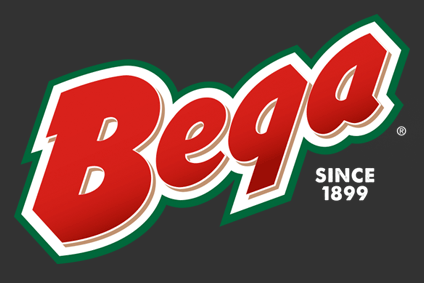 Bega Cheese, the Australian dairy group, has seen its earnings rise in the first half of its financial year thanks to efforts to control costs amid weak dairy commodity prices.
The group generated operating earnings of A$21.7m (US$15.6m) in the six months to 27 December, compared to A$9.4m in the comparable period of the previous year. Normalised EBIT – excluding factors such as currency exchange and Bega's three-year programme to invest in sustainability for its farmer suppliers – totalled A$22.2m, versus A$20m in in the first six months of fiscal 2014/2015.
Group profit after tax rose to A$14.5m, compared to A$6.1m In the comparable period of last year, net profit had fallen 68%. Normalised profit after tax was A$14.8m against A$13.5m last year, an increase of 9.9%.
Bega said it drove profits through a focus on costs. "The group's focus on costs resulted in a reduction in average manufacturing costs particularly in relation to activities at the Derrimut canning facility as volume through that plant increased significantly."
Revenue for Bega totalled $561.4m, up 1.6% year-on-year. Bega said this "modest" increase was achieved despite weak global dairy commodities prices as infant formula and cream cheese segments showed growth.