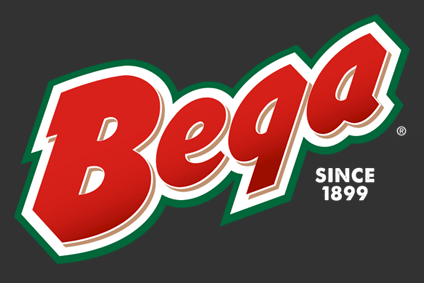 Australian dairy firm Bega Cheese has reported a fall in full-year profits – in line with the profit warning it issued earlier this year – despite an increase in revenues.
Profit after tax in the year to 30 June fell to A$22m (US$15.5m) from A$29.8m a year earlier. EBIT decreased to A$33.5m from A$47.2m. Margins were impacted by a A$29m decrease in commodity sales which was not reflected in the farmgate milk price.
Bega Cheese attributed the fall in net profits to the "global commodity market downturn and highly competitive milk procurement environment". In May, it had revised its forecast for normalised full-year earnings to A$21-24m (US$16.5m-18.9m), down from an earlier estimate of A$25-28m.
Sales were up 4% at A$1.11bn from A$1.06bn, driven by an increase in sales of nutritional products – which include ingredients – and consumer packaged goods.
Bega said in a statement it "continues to express optimism for the outlook of the business".
Executive chairman Barry Irvin said: "Bega Cheese has continued to invest in the future, adding capability and capacity in higher value-add consumer goods and nutritional platforms. It is pleasing to see that these strategic investment initiatives have enabled the business to maintain its growth momentum even though the global dairy industry has seen a major contraction in the value of dairy commodities."