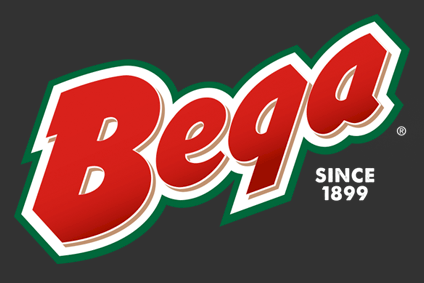 First-half profits at Australian dairy firm Bega Cheese have fallen on the back of higher milk costs and investment in supply.
For the period ending 28 December, net profit fell 68% to A$6.1m (US$4.74m).
"Dairy commodity prices have decreased significantly in 1H FY2015 compared to the prior period, adversely impacting the selling price and inventory value of the Group's dairy commodity products. The decrease in commodity values was not fully offset by either the milk price paid to farmers or the positive trends in other value add products within the Group's product mix," the firm said in a statement.
Profits were also hit as a result of Bega's milk sustainability and growth programme, which launched in 2014 in a bid to secure sustainable milk supply.
Excluding the payments for that programme, net profit was down 33% at A$13.5m, which Bega described as a "credible result" amid the drop in commodity prices.
After the impact of the sustainability programme payments, Bega Cheese's EBIT was A$20m, compared to A$31.1m a year earlier.
Sales for the period were up 8% to A$552.5m on the back of higher sales in infant nutrition and a change in the mix of Bega's consumer packaged dairy goods with more natural cheese products being produced.
The firm appeared confident in its outlook, despite acknowledging in the short term downward pressures will continue to impact commodity sales and margins.
"Bega Cheese Group is well placed to meet these challenges through focus on products with stronger margins and the flexibility of the supply chain to change production patterns accordingly," the company said. "A focus for the next twelve months will be on inventory management to ensure that profit can be maximised as changes in commodity prices occur. Our conclusion is that the outlook for dairy in general is stable and this directs the strategic activities of the group."