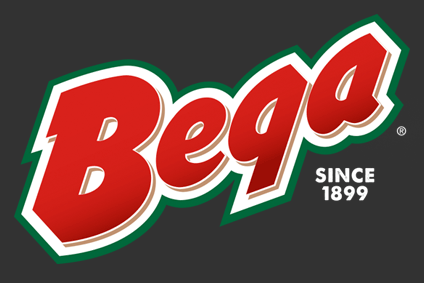 Bega Cheese is to raise more money with an eye on possible future deal-making but the Australian food manufacturer's executive chairman has insisted it has made "no decision" on Capilano Honey, the local supplier in which it last week became a shareholder.
A share issue is to start in the coming days with Bega Cheese hoping to raise around AUD200m (US$142m) to reduce debt following the company's recent move to buy a former Murray Goulburn factory.
However, Bega Cheese said the issue of more shares would also to give it the resources to make further moves "to take advantage of future growth opportunities in dairy and food".
Barry Irvin, Bega Cheese's executive chairman, said: "Bega Cheese has always had a commitment to maintaining a strong balance sheet and this capital raising ensures we are appropriately geared should further opportunities arise."
Last week, Bega Cheese confirmed it had become a shareholder in fellow Australian food producer Capilano Honey, which is the subject of a joint takeover bid from China-focused investment fund Wattle Hill RHC and Asia Pacific private-equity specialist Roc Partners.
Bega Cheese has taken a 5.76% stake in Capilano Honey, which has seen its board recommend the offer from Wattle Hill and Roc Partners, which is worth AUD20.06 a share. The offer was 25.3% above the volume-weighted average price for the 30 days up to 10 August.
Wroxby Pty Ltd, an entity owned by Australian billionaire Kerry Stokes, is the largest shareholder in Capilano, holding 20.6% of the firm's shares. In the absence of a "superior proposal", Wroxby said it intended to accept the bid from Wattle Hill RHC and Roc Partners. At the close of trading today, Capilano Honey's shares were worth AUD21.20.
According to a report in The Sydney Morning Herald yesterday, Irvin said Bega Cheese was watching the situation at Capilano Honey but had not made a decision on any possible future moves.
Irvin said Bega had "a watching brief" on the honey company, the newspaper reported.
"We've made no decisions on Capilano beyond the fact that we would take a stake. It is about just making sure that the company has flexibility, but we've made no decision on Capilano," Irvin was quoted as saying.