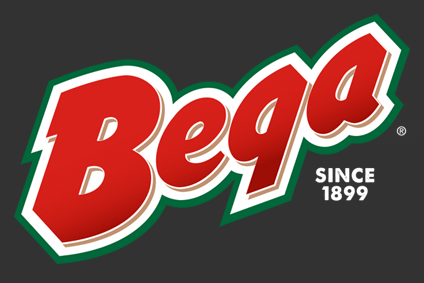 Bega Cheese, the Australia-based dairy business, has lowered its forecast for what the company expects its "normalised" EBITDA to reach in its current financial year.
The group now sees its normalised EBITDA as having hit between AUD113m (US$76.7m) and AUD117m in the year to the end of June – compared to a previous forecast of earnings coming in "at the lower end" of a range of AUD123m to AUD130m.
Bega Cheese is set to announce its annual financial results later this month. In the company's stock-exchange filing today, it set out the business context for the new forecast.
"Bega Cheese has achieved a record milk intake in fiscal year 2019 of 1.06 billion litres, an increase of 308 million litres or 41% on milk intake in fiscal year 2018. Bega Cheese has also increased its market share of the Australian milk pool from 8.1% to 12.4%. This increase in milk intake has been achieved in a market that has contracted by 733 million litres or 7.9% due to the drought and exit of farmers. There has also been greater competitive pressure from processors and this pressure has never been stronger than in the last quarter of fiscal year 2019 and in setting the fiscal year 2020 milk price from 1 July 2019.
"Whilst the revised guidance on normalised EBITDA is below that previously announced, Bega Cheese has reduced gearing in the second half of fiscal year 2019 and will report net debt in the order of AUD300m, with sound leverage cover at the end of the financial year."
The company added: "The Bega Cheese strategy is to be well positioned to ensure the changes in the milk supply landscape are reflected in greater production and logistics efficiency and to retain and grow a loyal supplier base in addition to adding quality earnings from non-dairy streams. This positioning will come at a cost during fiscal year 2019 and fiscal year 2020."
In the first half of the financial year, Bega Cheese saw its normalised EBITDA fall 17% year-on-year to AUD57.9m. The company's normalised EBIT dropped 32% to AUD38.5m. Profits after tax were down 48% at AUD18.9m.
Each of the metrics were also lower on a reported basis. The fall in profits came despite a 6% increase in revenues to AUD649.2m. Bega Cheese pointed to higher farmgate milk prices amid higher competition for milk.