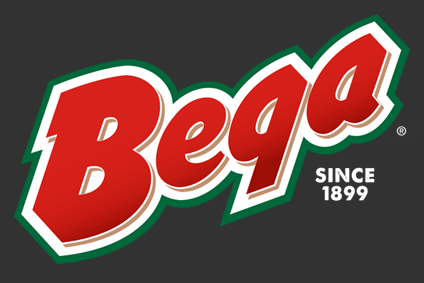 Bega Cheese, the Australia-based food group, today (21 February) reported a rise in half-year profits but sounded a note of caution on the second half of its financial year.
The company booked an 8.2% rise in profit after tax to AUD15.7m (US$12.1m) for the first six months of its financial year, a period that ran until 25 December. Impairment costs on stock weighed on the result; Bega Cheese said its after-tax profits were up 39% at AUD20.7m once those charges were removed from the result. First-half revenue grew 10.6% to AUD621m.
Barry Irvin, Bega Cheese's executive chairman, said he was "pleased" with the results but said he expected the second half to be "more challenging".
He reconfirmed the outlook Bega Cheese gave at its recent AGM at which the company said its annual earnings would be "broadly in line with FY2016 before the impact of provisions".
The rise in Bega Cheese's first-half revenue came from an improvement in the global prices for dairy commodities, better sales from the company's nutritionals arm – which includes infant formula manufacturers among its customers – and growth from its own-label business.
Bega Cheese said the "long-term downward trend in global dairy commodity prices is showing strong signs of correcting at the same time as the infant formula market has become more volatile".
Last month, Bega Cheese struck a deal to buy a clutch of its Australian and New Zealand grocery brands, including the spread business Vegemite, from Mondelez International for AUD460m.
Paul van Heerwaarden, Bega Cheese's CEO, said today he was "very pleased with the progress of our transition plan" for the new assets.