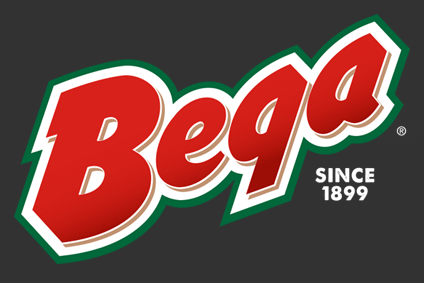 Bega Cheese, the Australia-based dairy group, has named COO Paul van Heerwaarden as its new CEO.
Van Heerwaarden will take the role on 1 February, replacing Aidan Coleman, who the company announced in August had decided to retire.
Bega Cheese said van Heerwaarden was "uniquely qualified" for the role, pointing to his recent career at the business. Van Heerwaarden become CFO of Australian dairy processor Tatura Milk Industries in 2009, a year after Bega Cheese had taken a 70% stake in the business.
He spent just under two years in that role before becoming Tatura Milk Industries' executive general manager in May 2011. In December 2011, Bega Cheese became the sole shareholder of Tatura Milk Industries. In July 2012, van Heerwarden became sales and marketing general manager at Bega Cheese. He was appointed COO in May this year.
Bega Cheese said van Heerwaarden was "focused on driving financial performance, has total commitment to customers, a strong marketing background and a great track-record of growing valuable businesses and developing his team".
Van Heerwaarden said: "'Bega Cheese's core business is strong, underpinned by long-term contracts, which provide a solid foundation to expand our customer base and markets. An early key focus will be on getting more out of our existing plants and infrastructure. Another will be building our foodservice and consumer products sales and marketing capability to complement our significant manufacturing expertise. Despite the recent regulatory changes in China, the infant formula market continues to grow and Bega Cheese is well-placed to take advantage of the increasing demand for safe, clean Australian products."