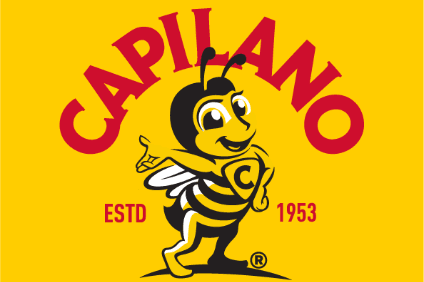 Australia's Bega Cheese has more than doubled its stake in local business Capilano Honey.
A document filed with the Australian Securities Exchange (ASX) revealed Bega has upped its stake in Capilano to 11.2% from 5.76%.
In early September, Bega confirmed its initial shareholding in Capilano Honey but said no decision had been made on making a bid for the business.
Capilano is the subject of a joint takeover bid from China-focused investment fund Wattle Hill RHC and Asia Pacific private-equity specialist Roc Partners.
The company's board has recommended shareholders accept the bid, which is worth AUD20.06 (US$14.43) a share.
Wroxby Pty Ltd, an entity owned by Australian billionaire Kerry Stokes, is the largest shareholder in Capilano, holding 20.6% of the firm's shares. It said it intended to accept the bid from Wattle Hill and Roc.
Bega Cheese, meanwhile, has raised AUD200m (US$142m) through a share issue with an eye on possible future deal-making.
It also wants to reduce debt following the company's recent move to buy a former Murray Goulburn factory.