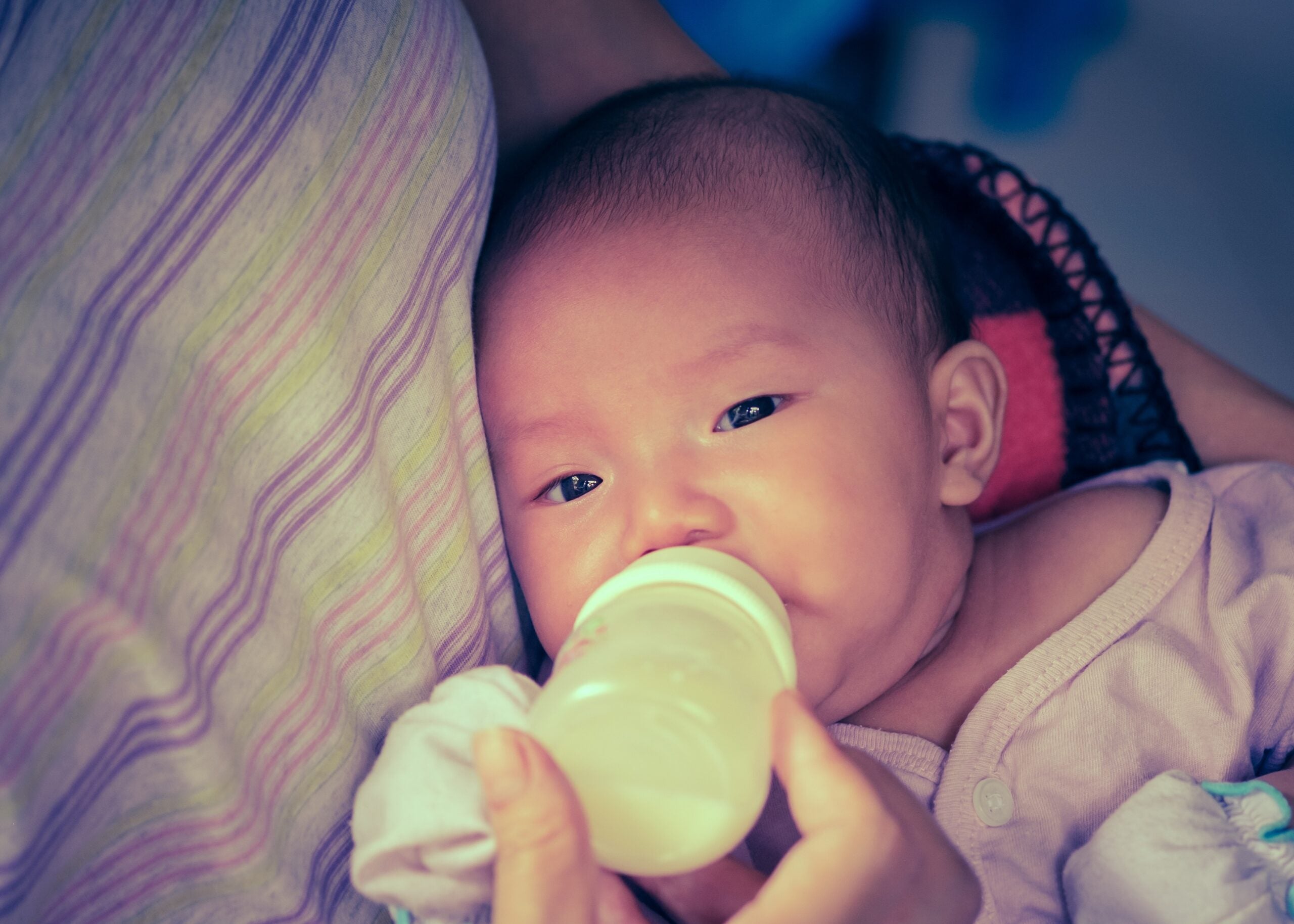 Bega Cheese, the Australian dairy-to-Vegemite manufacturer, believes China's infant-formula market is unlikely to return to levels seen pre-pandemic.
Addressing Bega's AGM, executive chairman Barry Irvin issued a note of caution about the prospects for China's infant-formula industry.
"While we expect that markets will return to a more stable footing post-Covid-19 lockdowns, our view is that there has been a structural change in the Chinese infant-formula market, which will not recover to pre-Covid levels," Irvin said.
"The change has impacted our infant and toddler dairy nutritional businesses, which we are managing through the continued development of other markets and right-sizing our manufacturing infrastructure."
Irvin provided no further details on Bega's pursuit of growth in other markets or its changes to its manufacturing footprint. Just Food approached Bega for comment but the company had not replied at the time of writing.
The group, which makes infant and toddler nutritional products and ingredients, says demand has been depressed by the lack of international travel. In turn, that has hit the so-called daigou channel, where traders outside China buy products to be shipped back to the market.
Bega also points to a lower-than-expected birth rate in China and stronger demand for local brands.
In August, A2 Milk Co., listed in Australia and New Zealand, reported a marked decline in its annual revenue and profits – and said its outlook remained "challenging and uncertain", with China at the centre of the company's concerns.
The company had downgraded its revenue outlook a number of times this year with China infant-formula sales a particular concern. It pointed to "a significant decline in cross-border, English-label, infant nutrition and other nutritional sales through daigou/reseller and e-commerce channels".
Last week, meanwhile, Nestlé CEO Mark Schneider hinted at measures the Swiss giant is taking to address its own under-performing infant-nutrition business in China.
The unit has been a drag for Nestlé for some time, an issue the company has sought to address through innovation and more localised product offerings in the face of declining birth rates, which have worsened during the pandemic.