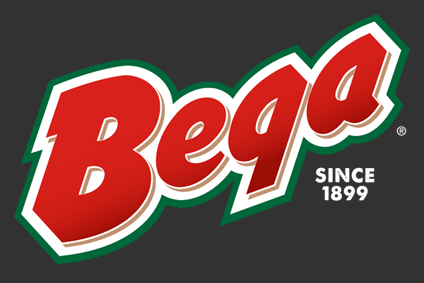 Bega Cheese has announced it is to build a new plant at the Koroit facility in western Victoria the Australian dairy company bought from peer Saputo last year.
It will spend around AUD34m (US$24.1m) on building a new lactoferrin extraction plant after securing a long-term supply contract.
Lactoferrin is a naturally occurring iron-binding protein found in milk that is known for its anti-microbial, anti-inflammatory and immunological properties speciality. It is used in health food and infant formula products.
Bega chief executive officer Paul van Heerwaarden said: "The new lactoferrin plant will enable us to produce more than 35 tonnes of lactoferrin each year to be used in products such as infant formula and pharmaceuticals.
"This investment at Koroit will position Bega as one of the largest manufacturers of lactoferrin globally and is a major step forward in the growth of our bio-nutrients business."
Bega is an established manufacturer of lactoferrin having been producing the protein at its Tatura facility since 2002.
It was announced last July Saputo was to sell its Koroit plant to Bega for around CAD244m (at the time US$184.3m) as part of a condition entered into with competition authorities when the Canadian business acquired Australian dairy firm Murray Goulburn.
Bega said at the time it expected the Koroit plant to generate an annualised EBITDA of AUD20m (at the time US$14.7m) but cautioned that it might take until fiscal 2021 to fully integrate the Koroit facility into its own milk-processing operations.