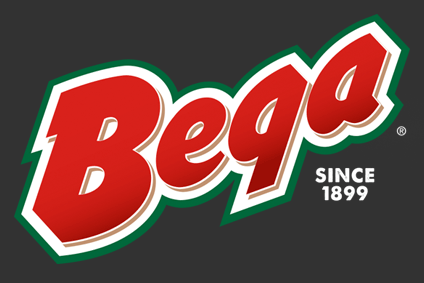 Shares in Bega Cheese tumbled today (6 January) amid fears among some investors about the impact the bushfires in New South Wales could have on the Australian food manufacturer.
Bega Cheese issued a filing to the Australian Securities Exchange this morning local time to provide an update to the market on the effects the fires in and around the Bega Valley are having on the business and staff.
"Bega Cheese operates two sites at Bega in NSW including a milk receival and bulk cheese production facility and a cheese cutting and processing facility.
"Fortunately, these fires have not directly impacted the sites which remain fully operational however have impacted a number of our employees and dairy farm suppliers in the region.
"We are working closely with our employees, dairy farm suppliers and freight providers to ensure milk can be delivered and processed whilst taking every precaution to ensure the safety of everyone involved. Further updates will be provided as required."
Bega Cheese's shares closed down 9.26% on the day at AUD3.92 (US$2.72).
Australian investment firm Argo Investments owns an almost 2% stake in Bega. Fund manager Andy Forster told The Sydney Morning Herald Bega's supply had already been hit by a drought that is affecting the industry's supply chain.
"This is another cruel blow really," Forster said. "Already supply is relatively low with the drought and this is just another thing that tightens up milk supply and probably means farm gate prices have to go up again for those that are still out there and actually supplying."