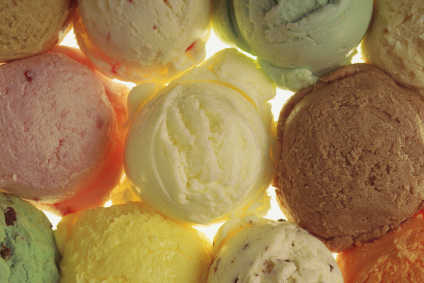 Chinese dairy firm Beijing Sanyuan Foods has announced it is to take a 90% stake in ice cream maker Islay Hogi for CNY1.3bn (US$197.8m).
The Islay Hogi brand is owned by Agricultural Farm Holdings, a subsidiary of China's BHL Agriculture Group Holdings.
Islay Hogi produces liquid milk and milk-based ice cream products.
The deal marks Beijing Sanyuan's entry into the ice cream sector. The company produces yoghurt, bagged milk, milk drinks, UHT milk and infant formula.
Beijing Sanyuan said it would realise synergies in raw material procurement, production, R&D.
Last year, Beijing Sanyuan found itself tied up in a media scandal alleging it was adding toxic industrial gelatin to its yoghurt products. It issued a statement insisting its gelatin had been passed as safe to use.
China is the world's largest market for ice cream, according to research published last summer by Mintel. Between 2008 and 2014, the total market value for ice cream sales in China nearly doubled, rising 90% to $11.4bn. However, per capita consumption was around four litres, compared to 18.4 litres in the world's second-largest market of the US.