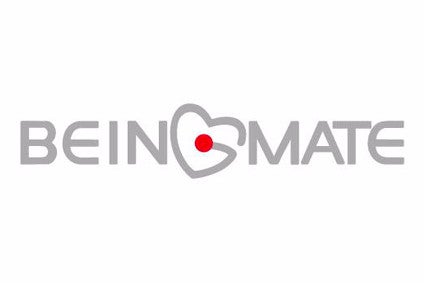 Beingmate Baby & Child Food, the China-based infant formula business, has reportedly said it expects to post a net loss of CNY750-800m (US$109.4-116.6m) for 2016.
The result would compare to a profit of CNY103.6m in 2015, the company, listed on the Shenzhen Stock Exchange, said, according to a Reuters report today (24 January).
Beingmate's performance came under pressure in 2016 following the revelation its infant formula was being counterfeited. A group of underground factories was uncovered that had been making fake infant formula under brands including Beingmate and Abbott, which is owned by US healthcare company Abbott Laboratories.
In September, Beingmate announced plans to establish a new dairy joint venture with two Chinese private investors.
Located in Beihai, a city of China's southern autonomous region of Guangxi, the venture – Beihai Beingmate Dairy – would initially manufacture condensed milk, with other products to follow, the group said. The company did not name the two investors.