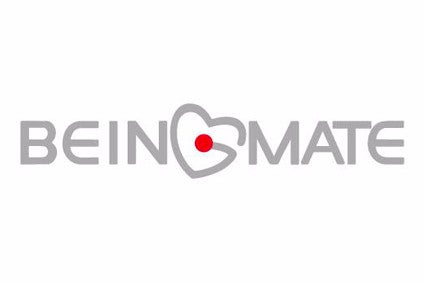 The cracks in the relationship between Fonterra and Beingmate, in which the New Zealand dairy business is an investor, appear to be widening with the Chinese baby formula firm reportedly blaming the Kiwi co-op for its losses.
Reports in the Chinese and New Zealand media suggest Beingmate – which is controlled by its founder Xie Honghas – sent a formal letter to Chinese financial regulator blaming Fonterra, New Zealand's largest exporter, for its recent woes.
New Zealand new site Newsroom quoted an article in China's Beijing News which said the letter to the China Securities Regulatory Commission stated: "Due to a variety of reasons (most of which are caused by Fonterra), Beingmate had a sharp decline in operating performance, and encountered business difficulties."
When contacted by Newsroom, Fonterra said it was unaware that such a submission had been made but it noted that Beingmate's forecast earnings downgrade last week outlined four factors that have driven its recent losses, including intense competition and higher levels of inventory write-off than expected.
On 21 January, Beingmate issued a downgrade to its earnings forecast for the year ended December. It said it expected a loss CNY800m-1bn (US$125m-156m), more than double the loss it had forecast in October.
It also advised it was in danger of being de-listed from the Shenzhen Stock Exchange because of its continuing losses.
On January 22, Fonterra responded with an announcement saying it was "extremely disappointed" by Beingmate's announcement.
Fonterra also said that "four Beingmate directors, including the two directors designated by Fonterra, have expressed reservations relating to some aspects of Beingmate's financial management and reporting practices".
The same day, the Zhejiang bureau of the China Securities Regulatory Commission issued a regulatory letter to Beingmate, requesting the company to provide information on its performance and the decisions of its directors.
Newsroom speculates that the letter quoted by the Beijing News appears to be Beingmate's initial response to the regulators' enquiries.