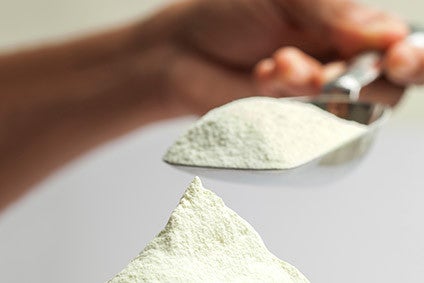 Chinese infant formula maker Beingmate plans to invest CNY50m (US$7.6m) in a new R&D subsidiary, Beingmate (Hangzhou) Food Research Institute Co.
In a regulatory filing, Beingmate said it had decided to establish the business to "promote the internationalisation process" and "strengthen international industrial cooperation". The company revealed the unit will primarily research "nutritional needs", food production and packaging technology and testing techniques.
The facility will examine product design, formulation and development, the company revealed. The Chinese formula maker, in which Fonterra holds an 18% stake, suggested the move will mean it can "better organise" product research and development and internal coordination.
The facility will be located in Hangzhou, Zhejiang province. It will be 100% owned by Beingmate.
The investment will not have a significant impact on its operating results, Beingmate added.
In its most recent financial update, for the first nine months of the fiscal, Beingmate revealed a 23.2% drop in sales in the competitive Chinese infant formula category.
The company is investing in expanding its overseas presence, including the establishment of a joint venture with South Korea's Maeil Dairies. The venture – Hangzhou Beingmate Maeil Food Co. will manufacture pre-packaged food, infant formula, infant food supplements, dairy products and maternal milk. It will also carry out research and development.
Beingmate also said its board had approved the establishment of a venture to buy Fonterra's Darnum production facility in Australia. Beingmate will own 51% of the venture, with Fonterra holding the rest of the shares and running the plant.