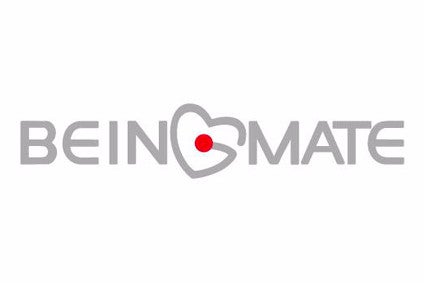 Chinese infant formula company Beingmate Baby and Child Food has set up an Australian unit, Guangdasheng (Australia), through which to carry out its acquisition of a stake in a local plant owned by Fonterra.
According to a regulatory filing, Beingmate is using Guangdasheng to acquire 51% of a Fonterra plant in Darnum in the Australian state of Victoria.
Under the terms of a partnership announced in 2014, the two companies are to run the plant as a joint venture named UJV. The venture will then sell raw materials to Beingmate through Guangdasheng (Australia).
Beingmate's board formally approved the formation of the UJV venture in March. Fonterra CEO Theo Spierings said at the time the "partnership will create a fully integrated global supply chain from the farm gate direct to China's consumers, using Fonterra's milk pools and manufacturing sites in New Zealand, Australia, and Europe".
Spierings said: "Our partnership with Beingmate is already strengthening the presence of our Anmum infant formula brand. Distribution through Beingmate is underway, with the first shipments landed in China in June. Beingmate has an extensive distribution and sales network with significant growth potential and the company continues to pursue a leading position in the China infant formula market."

The Beingmate board's approval of the joint venture will now be put to a vote of Beingmate shareholders at an EGM in November.
Beingmate reported last week its first-quarter net profits were down 81.8% at CNY10.9m (US$1.6m).