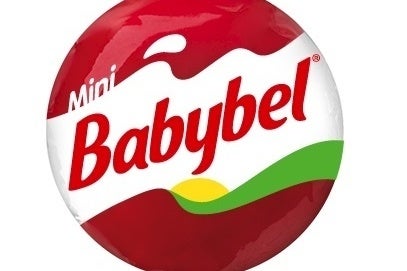 Bel, the French cheese manufacturer, today (3 October) formally opened its third plant in the US.
The facility in Brookings in South Dakota has been set up in response to what Bel called "growing demand" for its Mini Babybel cheese in the US.
The company said Mini Babybel's sales in the US jumped 24% in 2013, making the country the largest market for the brand.
Mini Babybel is Bel's best-selling brand in the US, where it also sells products including The Laughing Cow and Boursin.
The plant, on which Bel has spent US$144m, is the company's third in the US, where the company said it had seen its overall sales grow by an average of 11% a year over the past five years.
"This new production site, which represents the largest industrial expenditure in our company's history, is fully in line with our growth potential on the American continent," Antoine Fievet, Bel's chairman and CEO, said.
Production of Mini Babybel got up and running at the Brookings plant in July. The "original" and "light" versions of the cheese are made at the facility, which has a production capacity of 10,000 metric tonnes a year.