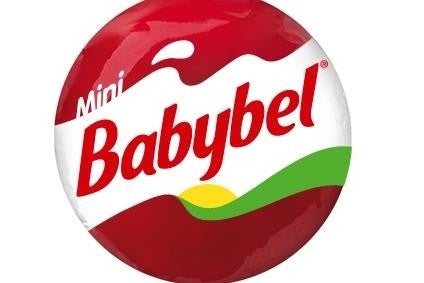 Bel Group reported flat first-half sales this morning (1 August) as revenue in Europe declined and volume "slowed" in "territories weakened by geopolitical conflicts".
The company revealed sales in the first six months were flat at EUR1.45bn (US$1.62bn).
In Europe, sales were hit by price decreases in the second quarter, although Bel said its core brands continued to grow market share. In the Middle East and Africa, Bel said its volumes were hit in conflict zones such as Iraq, Libya, Syria and Yemen. Volume growth in the regions other markets was "buoyant", the company added. Meanwhile, growth momentum in the Americas and Asia-Pacific regions remained "strong" throughout the half, thanks to a "broader product offering and sustained promotional-offer initiatives".
Operating profit was lifted by raw material costs, rising 17.8% to EUR166m. Consolidated net profit was up 19.1% to EUR111m.
"The group is still facing a tough economic environment, particularly in Europe, and a very uncertain geopolitical context in markets in the Middle East & Greater Africa region," Bel said. "Visibility of group results outside the euro zone is clouded by the turmoil in global financial markets, which has sparked very high volatility in currency rates, as well as by the recovery in quoted prices for world raw materials. Nevertheless, building on its healthy financial position, Bel remains confident about its growth prospects, thanks to the strength of its global brands, its ambitious innovation strategy and the united efforts of its employees to enhance daily operating excellence."
In a separate announcement, Bel revealed it plans to strengthen its presence in "healthy snacks" through the acquisition of a majority stake in GoGosqueeZ and Pom'Pots maker MOM Group.