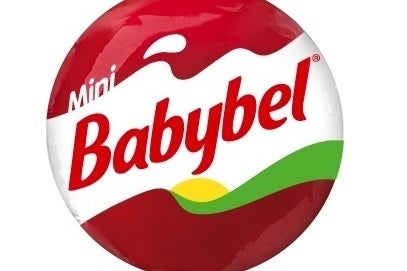 Bel Q1 sales up 7.5%
Strong growth in emerging markets
French cheese maker Bel reported a 7.5% rise in sales for the first quarter, rising to EUR714m (US$799m).
Growth was propelled by a 5.2% favourable impact of currency exchange as well as 2.3% organic growth.
Bel's Near and Middle East division reported a 22.7% rise in sales. Sales from its combined Americas and Asia Pacific arm grew 29.5%. Revenue in Greater Africa climbed by 11.9%. The only region to report negative sales trends was north and east Europe, where sales fell 9.8%.
Commenting on its full-year outlook, Bel said: "Bel remains confident about its growth prospects, thanks to the commitment of its employees, the strength of brands and its ongoing policy of innovation."