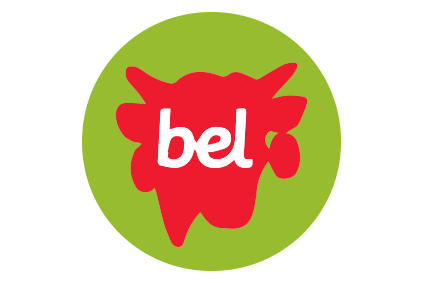 Groupe Bel has said it expects its operating profit to have fallen in 2014 amid high raw material prices and fluctuations in foreign exchange.
The Leerdammer and Boursin maker, which saw sales increase last year, said it had been "penalised" by the pressure on commodity costs and "highly volatile currency valuations".
"Against this backdrop, and despite operating measures undertaken to attenuate the situation, Bel
confirms that it expects 2014 operating income to be lower than in 2013," it said.
Bel's sales increased 2.3% in 2014 to EUR2.78bn (US$3.11bn). On an organic basis, sales grew 3.3%.
Four of the company's five geographic divisions – western Europe, a joint Americas and Asia Pacific unit, Greater Africa and a combined Near and Middle East arm – all saw sales rise.
However, sales in Bel's north-East Europe division – its second-largest by revenue, behind western Europe – fell 4.5%. The group pointed to "the operating difficulties encountered in Ukraine and the tough business environment prevailing in some of the region's markets, notably Germany".
Bel will report its full annual results on 26 March.