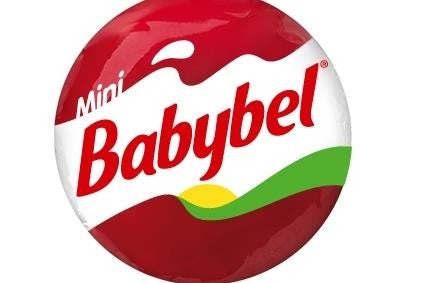 Bel Group has said that rising raw material prices at the end of 2016 have set the stage for challenging trading conditions in 2017.
In a trading update this morning (1 March), the French cheese maker noted: "Raw material levels remained at very low levels during most of 2016." However, the company continued, it witnessed a "sharp reversal of that" in the fourth quarter, "signalling a much tougher 2017".
Despite higher input prices in the back half of the year, Bel, which owns brands including The Laughing Cow, said that it expects its 2016 full-year operating margin to remain "in line" with its first-half result. For the first six months of the year the group booked a near-18% increase in operating profit.
Full-year sales, however, came under pressure from currency exchange in the period, declining 0.4% on a reported basis to EUR2.9bn (US$3.1bn). Organic sales, stripping out the contribution from the Safilait acquisition and forex, fell 1%. Lower sales in Bel's Europe and the Middle East and Africa reporting regions, which declined 3.3% and 1.5% respectively, offset growth in the Americas and Asia Pacific, where sales increased 5.2% in the 12 months to end-December.
The company is scheduled to report its full 2016 results next week.