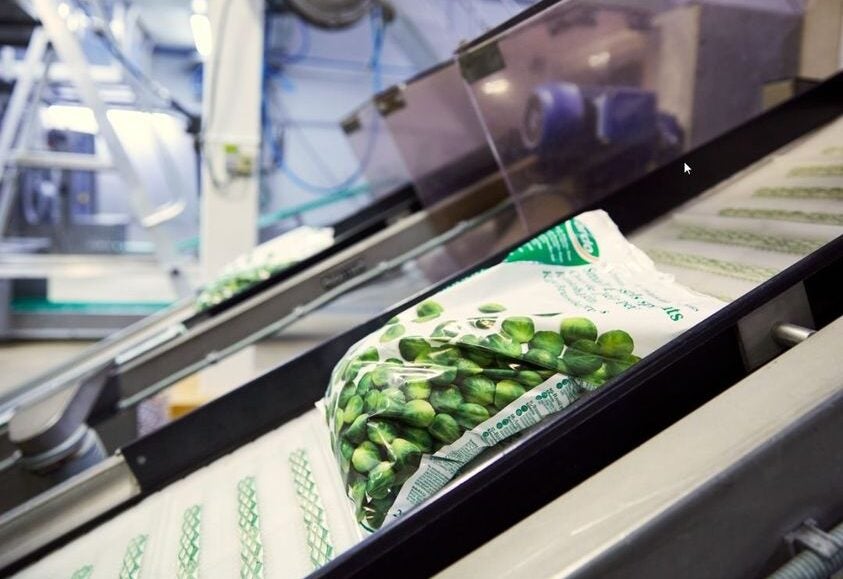 Ardo Group, the Belgian frozen fruit and vegetables business, is closing a pea production plant in Denmark.
CEO Gabrielle Kalkwijk-Beerepoot said 82 employees will be impacted by the closure of the facility in Orehoved and the sale of warehouses in Nyborg.
In a statement explaining its decision, Ardo pointed to the short pea season in Denmark and the amount of money it would take to bring the facility up to date.
"The pea season in Denmark is short, lasting just six to weeks, and the harvest can be unpredictable. Our local production plant in Orehoved is aged, and tunnels need replacement. Capex is more than DKK100m (US$13.3m) for total production equipment, which is a substantial investment for a short pea season," it said.
Ardo added the decision was also part of the company "reviewing its assets base".
It said the warehouse activities in Nyborg are being outsourced "since warehouse activity isn't a part of our core business".
Ardo, which is behind the Frigodan brand in Denmark, said it intends to supply the Danish market from its other European Union plants and to focus on "local sales, customer service, marketing, and product development to assure our position in the Danish market and serve our customers".
The family-owned business, headquartered in Ardooie, Belgium, said it will do this from a "new and still unknown location close to or in Nyborg."
Ardo plans to cease business at the Nyborg warehouses around March 2023 and at the Orehoved production plant around September the same year.
The company, which sells its products in more than 100 countries, produces frozen vegetables, herbs and fruit for the retail, foodservice and industry channels. It has 20 production, distribution and packing units in nine countries and employs 4,000 people.